Celebrating 20 Years
Introducing the King Library's 20th Anniversary commemorative logo! The design symbolizes the unique collaboration between SJPL and SJSU and uses a blend of their primary brand colors.
The Dr. Martin Luther King, Jr. Library (King Library) celebrates 20 years of partnership between San José State University and the City of San José's public library system. Opened in 2003, the King Library is the first library in the United States to integrate the services and collections of a major university and a public library system.
It's time to celebrate the students, faculty, donors, partners, volunteers, employees, creators, and community who have anchored the Dr. Martin Luther King, Jr. Library as a place for everyone.
Thank you to those who joined us on September 20, 2023 from 1:00 p.m. to 2:30 p.m. to celebrate this milestone year! More details.
Share Your King Library Story
Tell us how King Library has made a difference in your life.
King Library Programs & Exhibits
Attend free programs and exhibits at the King Library! Everyone is Welcome.
Introducing Exclusive Library Card Designs!
Choose from several free, limited edition 20th anniversary library card designs!
Discover Your Services & Resources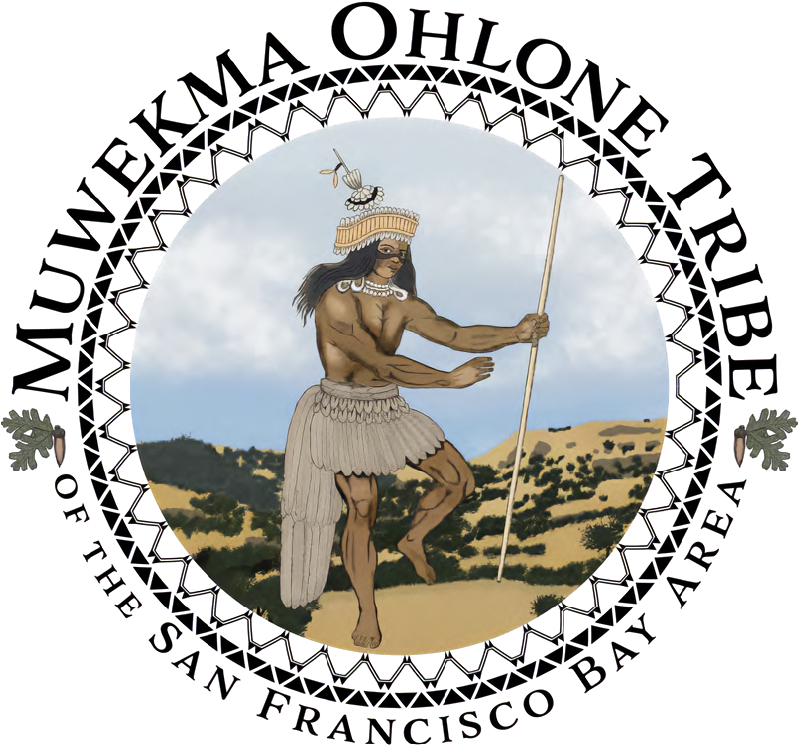 Muwekma Ohlone SJSU Area Land Acknowledgement
San José State University acknowledges that the university sits on the unceded ancestral lands of the Muwekma Ohlone Tribe, within Thámien Ohlone-speaking tribal territory.
San José State University recognizes the importance of this land to the indigenous Muwekma Ohlone people, and strives to be good stewards on behalf of the Muwekma Ohlone Tribe whose land we occupy.